YMCA OF GREATER CLEVELAND
Stories in this issue:
Priority One: Your Safety in Our Branches

Y Programming You and Your Family Can Do at Home

We are Eager to Serve Your Children

Day Camp: Still Time to Have the Best Summer Ever!

New Y App Features for In-branch and Remote Fitness!

Prevent Accidents with These Water Safety Tips

We're Getting Fit Inside and Outside of Our Branches!

Mission Moment: Cherita's Story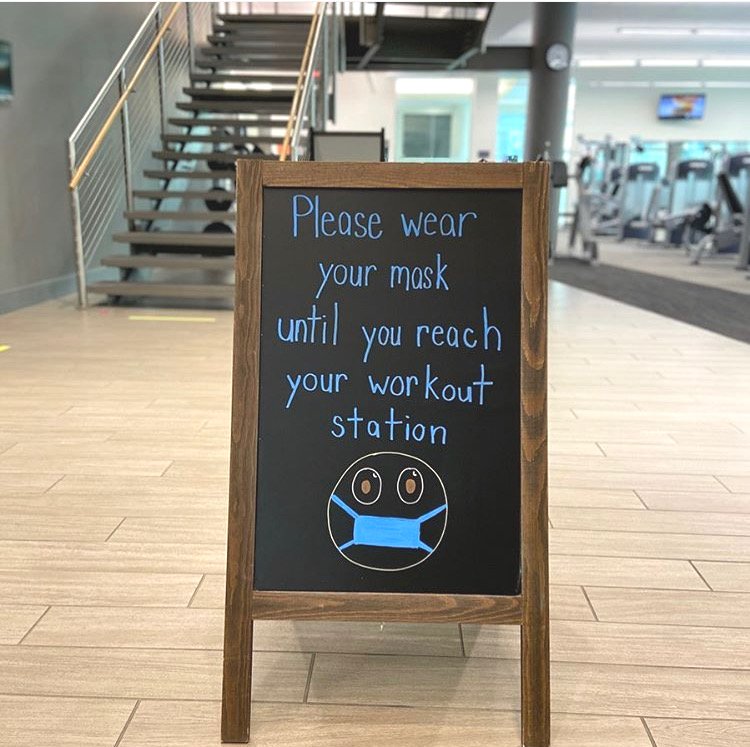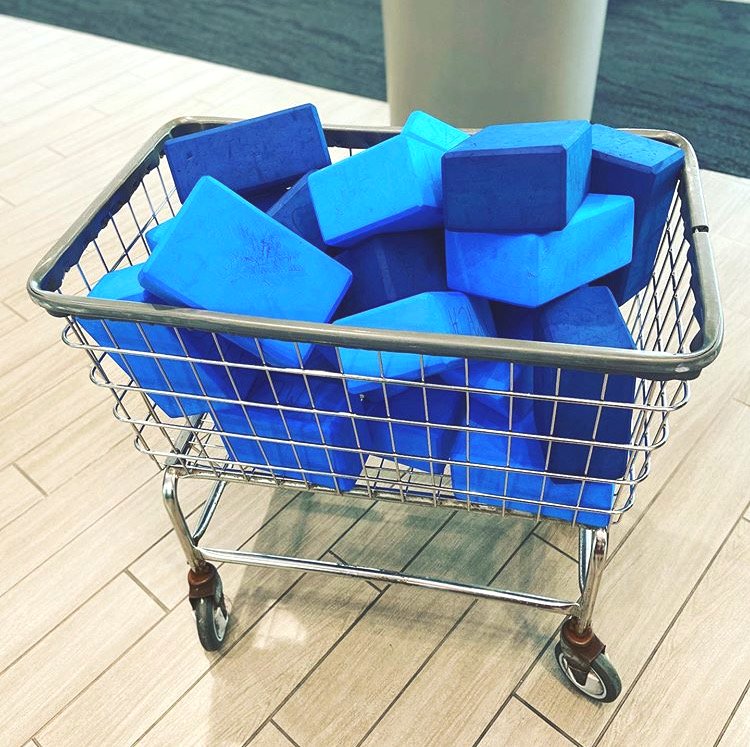 We are Proud of Our Staff's Commitment to Keeping You Safe
YMCA of Greater Cleveland branches are clean, vigorously disinfected at night and throughout the day, social distanced for exercising and classes and closely supervised (like making sure members are wearing masks when not exercising -- which is now also a mandate from the Governor). We meet or exceed all CDC and health department guidelines. Here's what our members are saying:
"They have done a wonderful job promoting health and safety. The guidelines have been well thought out and evidence-based."
"Cool atmosphere, safe, clean equipment, not crowded, plenty of space between equipment."
"My favorite activity is working with a personal trainer three times a week. The area is secure, disinfected, sanitized and safe."
"I am especially impressed with the protocols put in place as a result of the pandemic. The lifeguards do an outstanding job distancing and disinfecting, and the locker room has always been clean."
We understand if you have concerns, so we encourage you to visit your local branch and see for yourself. Drop by any time and we'll show you around. Our highest priorities are your health and safety. Find contact information here.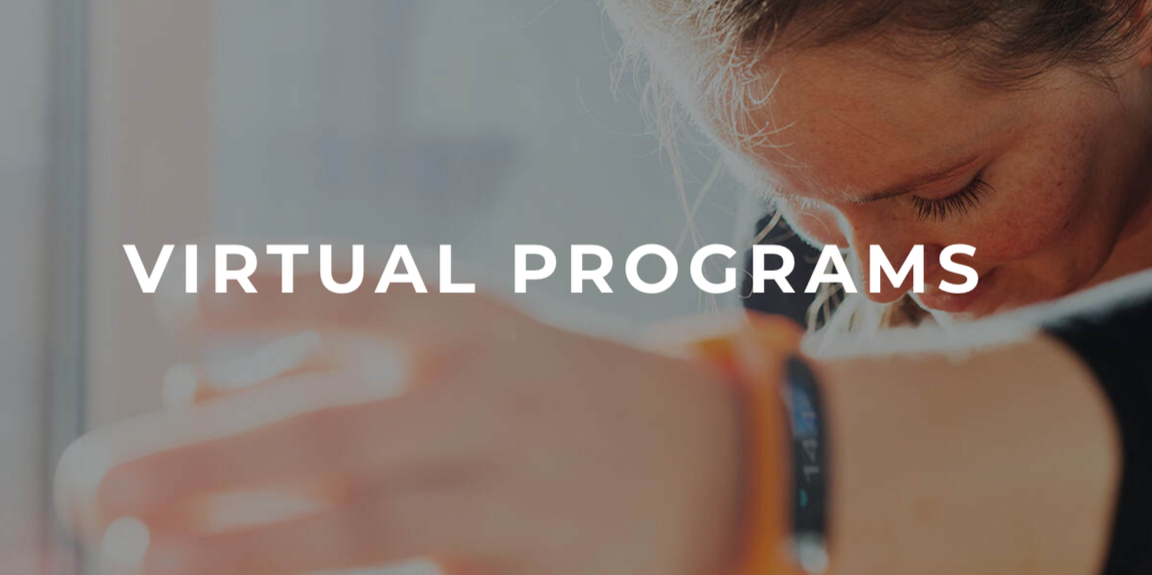 Y Programming You and Your Family Can Do at Home
Your Y membership includes much more than our branches. Our virtual programming suite is full of Y-quality workouts, family activities, kid-friendly fun and healthy living programs to keep you physically and mentally fit. We are especially proud of our members-only workouts featuring our instructors and designed for people of all ages and physical abilities. We will see on online!
And remember, your membership also supports our many services to the community, including housing for the homeless, treatment for the addicted, financial aid for people who need our services but can't afford them and so much more. Thank you for your continued support!
We are Eager to Serve Your Children at Our Learning
& Enrichment Centers
The YMCA of Greater Cleveland is working closely with school districts to determine how they plan to operate during the 2020-21 academic year. Will children be in the classrooms five days a week, a few days a week or not at all? We are also eagerly awaiting the government mandates that will regulate how we operate. At this point, we do not have enough information to tell you what child care programs we will provide and where we will provide them.
We understand this is a challenging time for families as there are many unknowns. It is also challenging for us as we await the information we need to provide Y-quality child care, but this we can share. Nothing is more important to us than providing your child with the highest level of care and opportunities for development. As soon as we have the information we need from the school districts and regulatory agencies, we will establish Y-quality Learning & Enrichment Centers wherever it is possible for us to operate to our standards. We will notify you accordingly.
In the meantime, you may be interested in this article on Y child care for essential workers in Inside Business magazine: YMCAs served about 40,000 children of essential workers during the pandemic.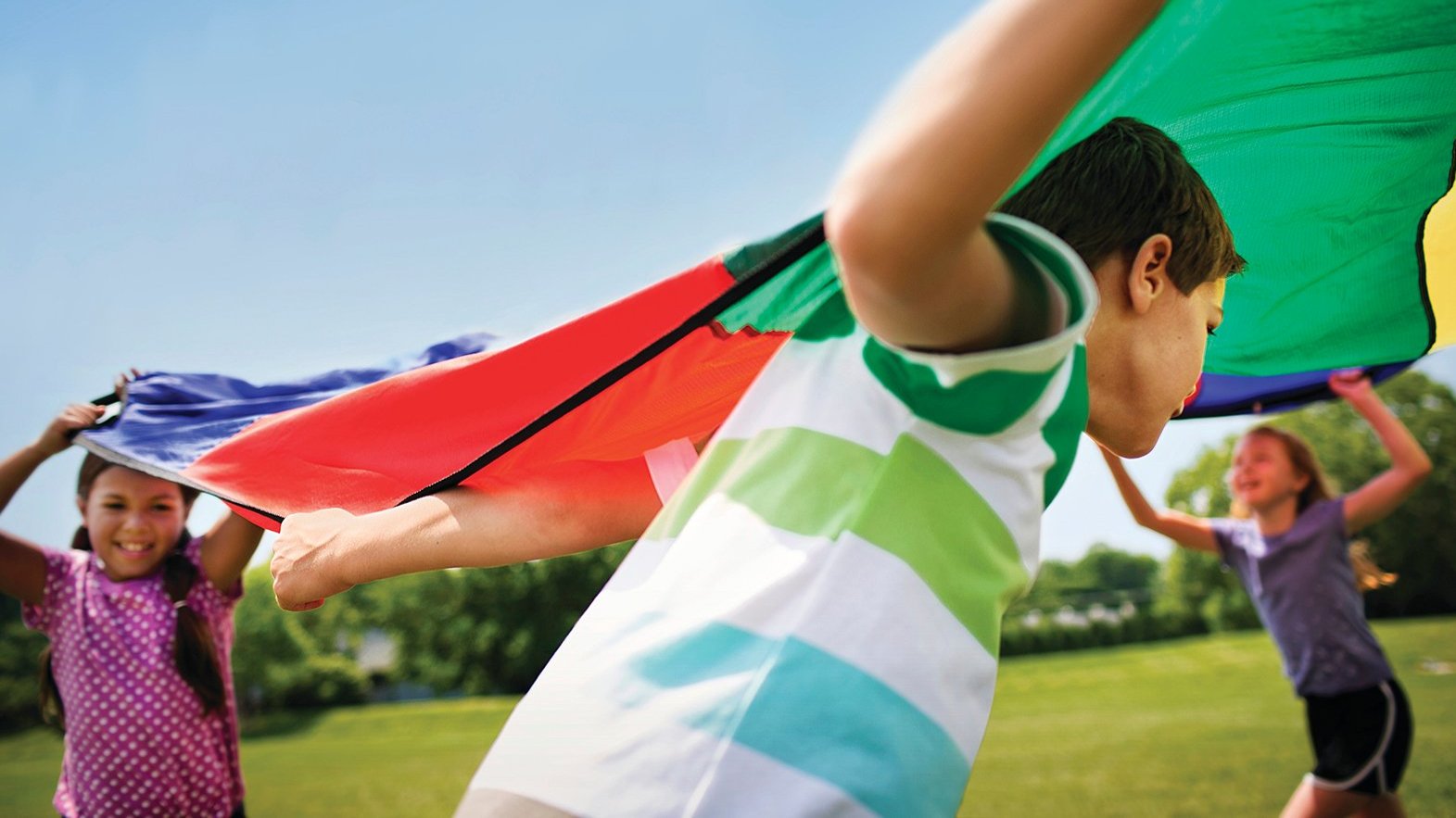 Day Camp: Still Time to Have the Best Summer Ever!
The Y is a national leader in summer camp learning and fun! We have sites across the region, so there is still time for your kids to have the best summer ever! What to see what goes on at a camp? Check out this weekly newsletter from one of our locations to get a behind-the-scenes peek! Then, go to our website to learn more and enroll!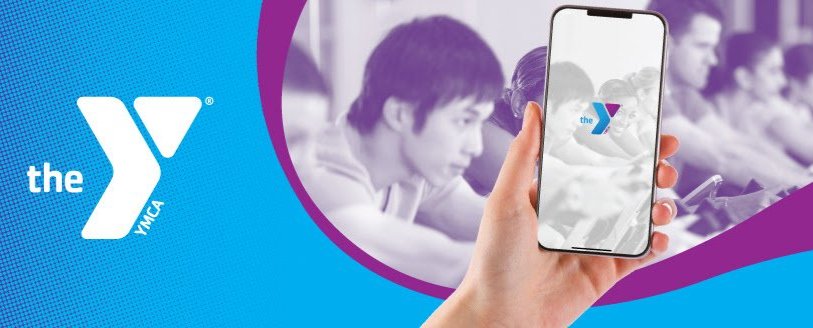 New Y App Features for In-branch and Remote Fitness!
Have you downloaded the updated YMCA of Greater Cleveland app? We have added so many new features that will keep you challenged and fit.
Look at class schedules, record your workouts, set goals for yourself, participate in challenges at your Y, connect your Smartwatch and use the touchless branch check-in! Try out the new Bio-Age offering and learn where your body needs the most attention. Check out the upgraded workout feature and learn new exercises by watching them first!
If you do not have our app already, get it here:
Apple App Store Download
Google Play Store Download
Water Safety Tips from Our Aquatics Directors
Planning on swimming for the remainder of the summer? Here are a few safety tips from one of our Aquatics Directors to help keep your kids protected around water!
Make sure you always swim under supervision of a parent, lifeguard or another responsible adult. Never swim alone. You should always ask them for their permission before entering any water.

Always walk around the pool. It is slippery and you don't want to fall and get hurt.

If you see someone in trouble - NEVER swim out to them. Tell an adult or lifeguard. Throw something out to them to float on until help arrives.

Always wear your Coast Guard approved lifejacket correctly on a boat and around the water. When you practice your swimming skills, make sure you have that responsible adult to help if you take off the lifejacket.
We're Getting Fit Inside and Outside of Our Branches!
Here are a few scenes from around our branches showing how we are working out outside.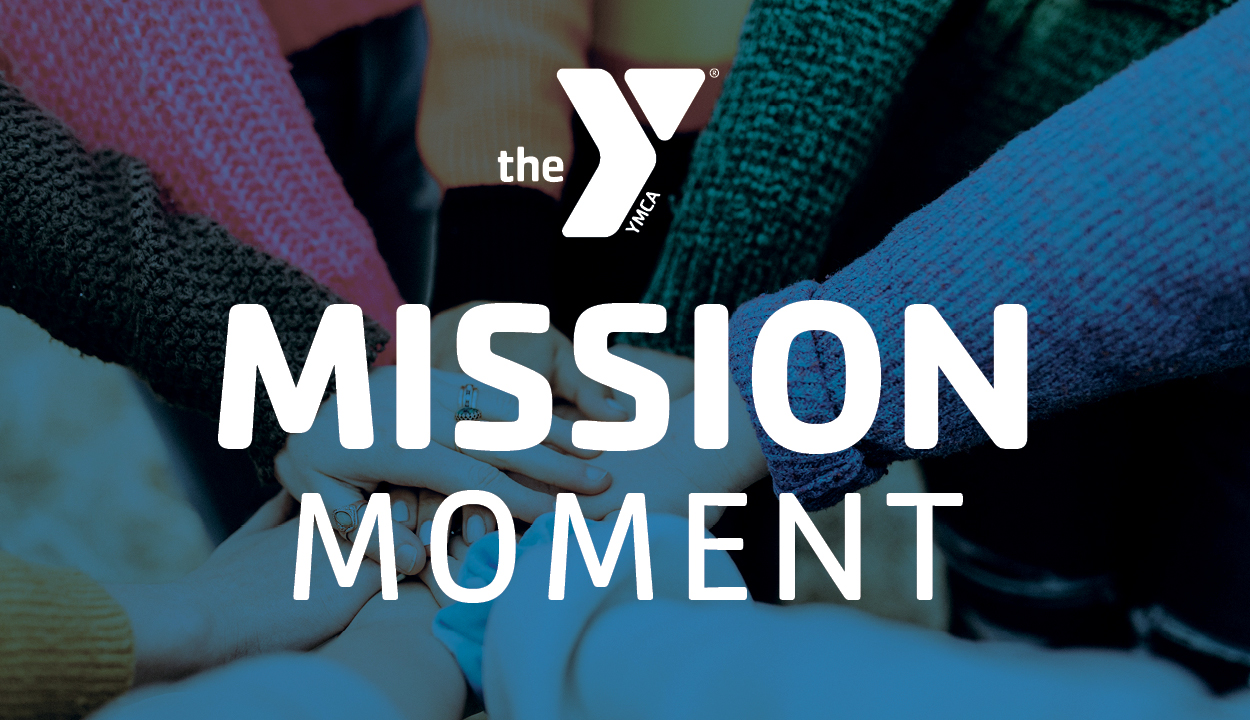 Mission Moment: Cherita's Story
Your Y membership helps our community in so many ways. We like to bring you stories that show how your support of the Y is changing the lives of people across our region. Here is Cherita's story in her own words:
"My name is Cherita and I am currently 39 years old. I started using crack cocaine at the age of 23. I dealt with a variety of challenges, such as depression, domestic violence, and self-esteem issues. Eventually, as a result of my addiction, I would become homeless and spend time in every major shelter in Cleveland. I also tried to stay with friends and other treatment programs, but I would always relapse and end up on the streets again.
My entrance into Y-Haven represented my 14th attempt at recovery from my addiction. This time, I would take my time and move at my own pace to ensure that I would stay sober. Y-Haven has been so helpful because it has so much to offer: treatment, safety, and life skills. With the help I've been getting at Y-Haven, I have several plans for the future. I'm writing a comic book series to help other people recover and I also want to create a shelter for women and their children with all the resources they need once I finish my treatment. I know that there is a long way to go, but Y-Haven has given me the hope I was missing for so long."
Stay Connected!
Make sure you follow us on social media to stay up to date on health and wellness content, programs and facility updates!
Like your branch's page on Facebook ?
YMCA OF GREATER CLEVELAND
1801 Superior Ave | Cleveland, OH 44114
We'd like to stay in touch in ways that work for you! Manage Email Preferences