MAKE A DIFFERENCE

​Looking for a job that is committed to supporting kids, families and adults as they reach their full potential? At the Y, we are continually seeking out opportunities for our staff to learn, grow and thrive. When you are involved with the Y, you help bring about lasting personal and social change.

​We offer both full-time and part-time career opportunities in a variety of areas. Here, you'll create solutions for kids, families and communities. You'll be able to apply your experience and knowledge to make a real difference in the lives of those around you. You'll put your imagination and creativity to work in an environment built upon teamwork and community.

 
Consider joining the YMCA of Greater Cleveland in one of these disciplines:
Aquatics / Lifeguarding
Maintenance/Custodial
Health, Fitness and Wellness
Membership and Customer Service
Youth and Community Development
Sports and Recreation
Administrative/Clerical
Teen Leadership
Finance/Accounting
Older Adults
Financial Development and Fundraising
Family
Human Resources
Child Care
Camping
Swim Team
YMCA Employment Gives You MORE!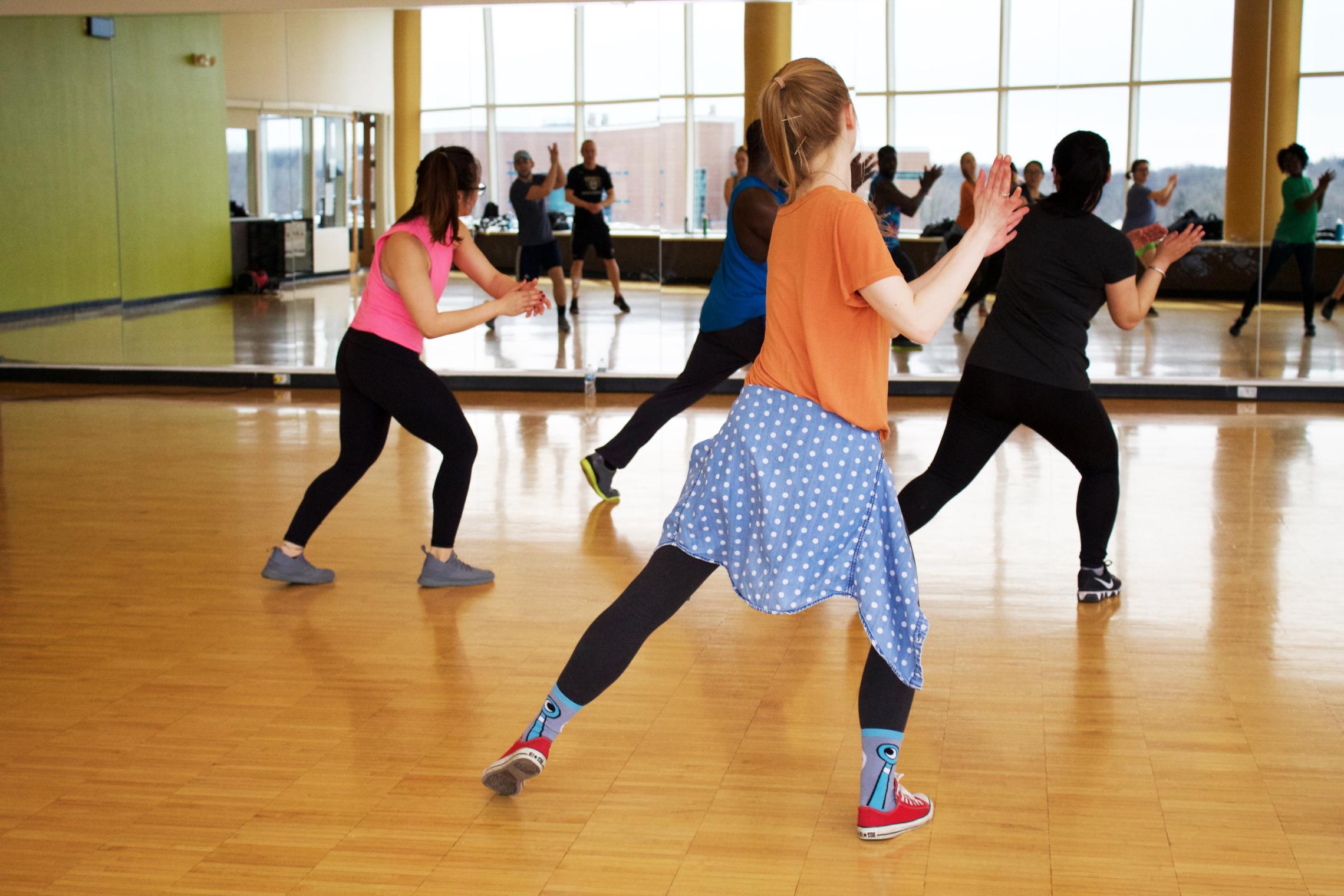 MEMBERSHIP
A healthy spirit, mind, and body are key principles of the Y mission, our staff are offered a free individual or family membership to ensure they have the opportunity to carry out our mission.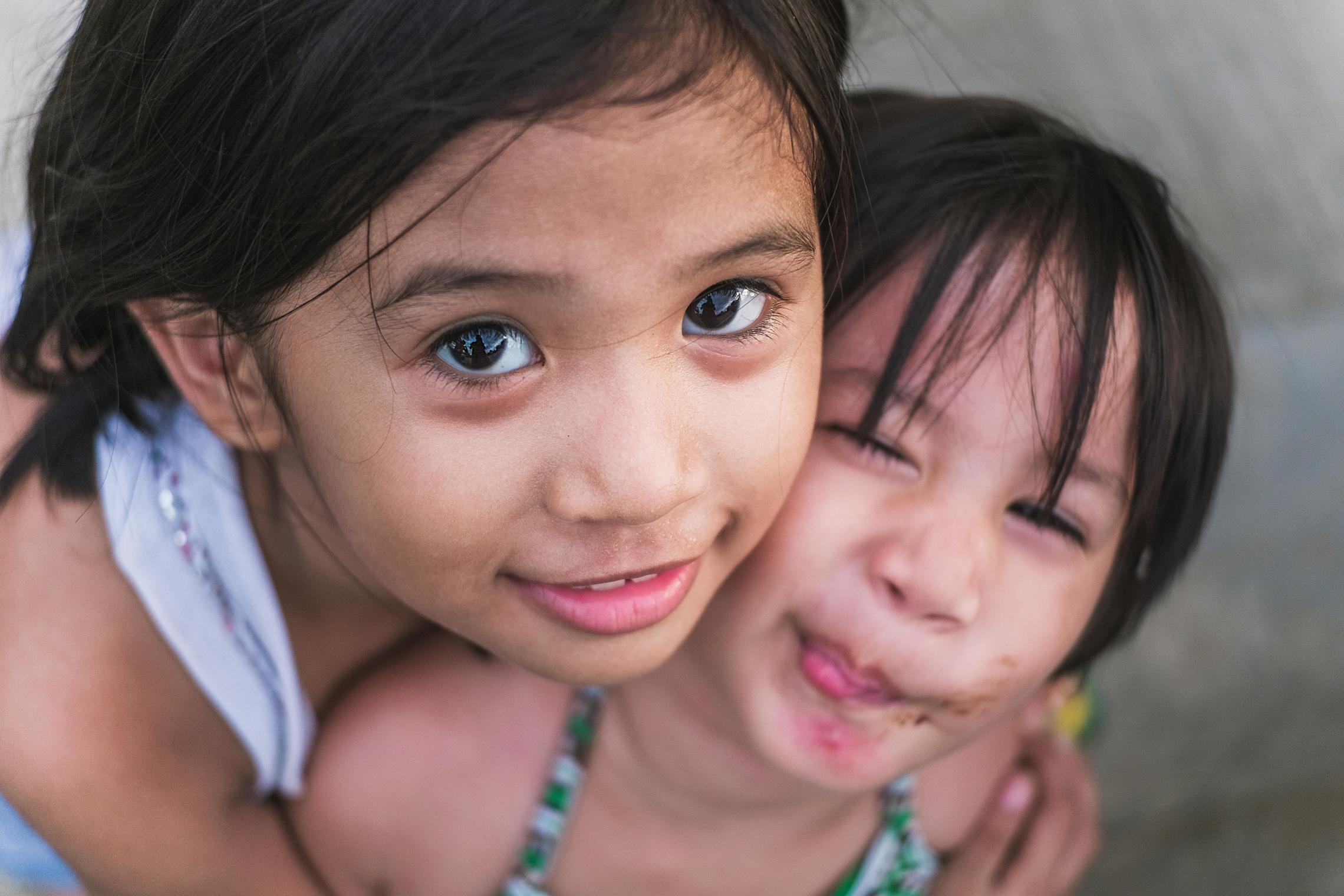 CHILDCARE
The Y provides parents and caregivers the opportunity to contribute to your household income without incurring the hefty cost of childcare. We offer all of our employees childcare while you're working.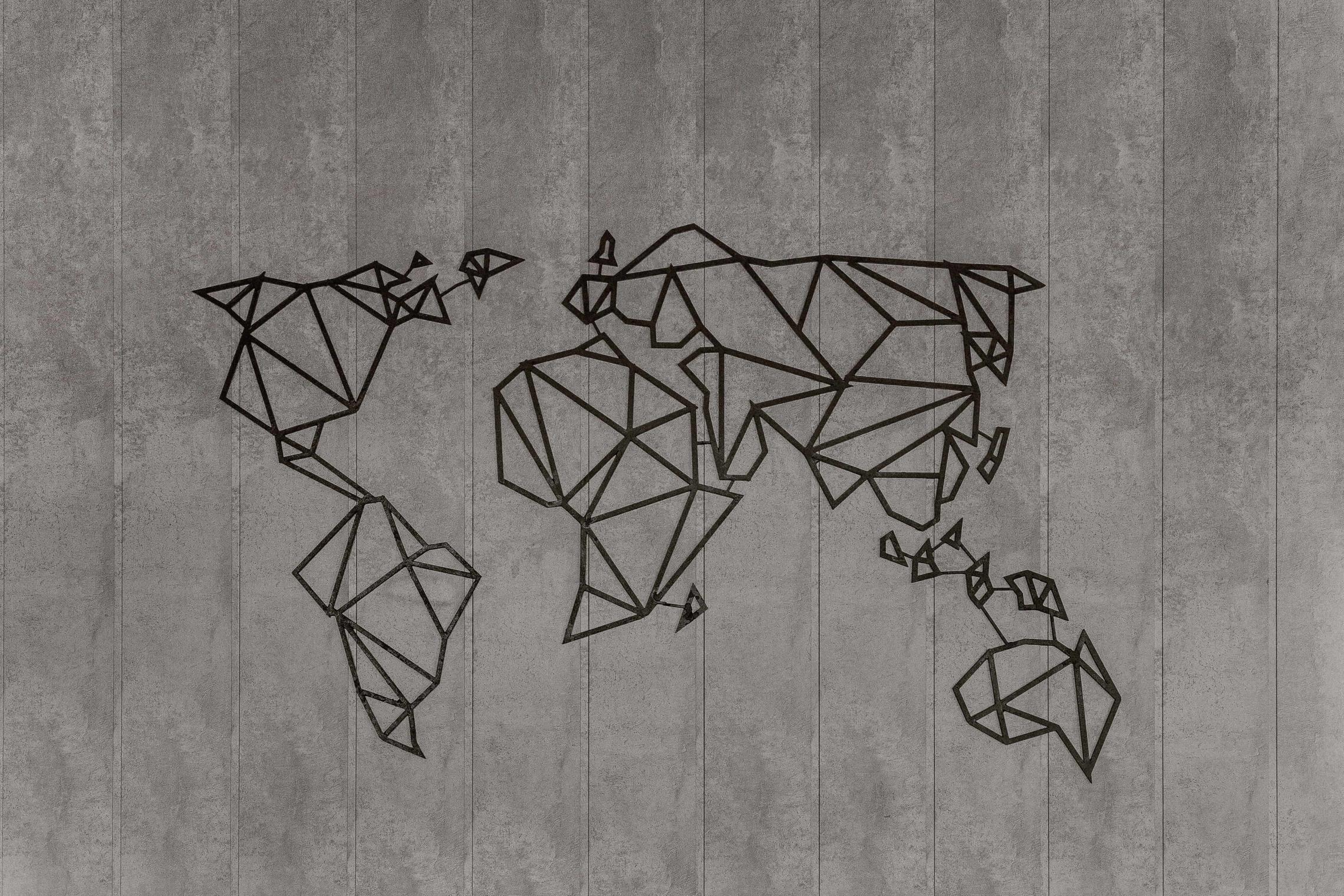 THE Y: FOR ALL
The YMCA of Greater Cleveland strives to be a place for everyone to belong without judgment, an atmosphere where friendship, love and compassion flourish. Individuals can celebrate who they are and our mission can be put into practice daily.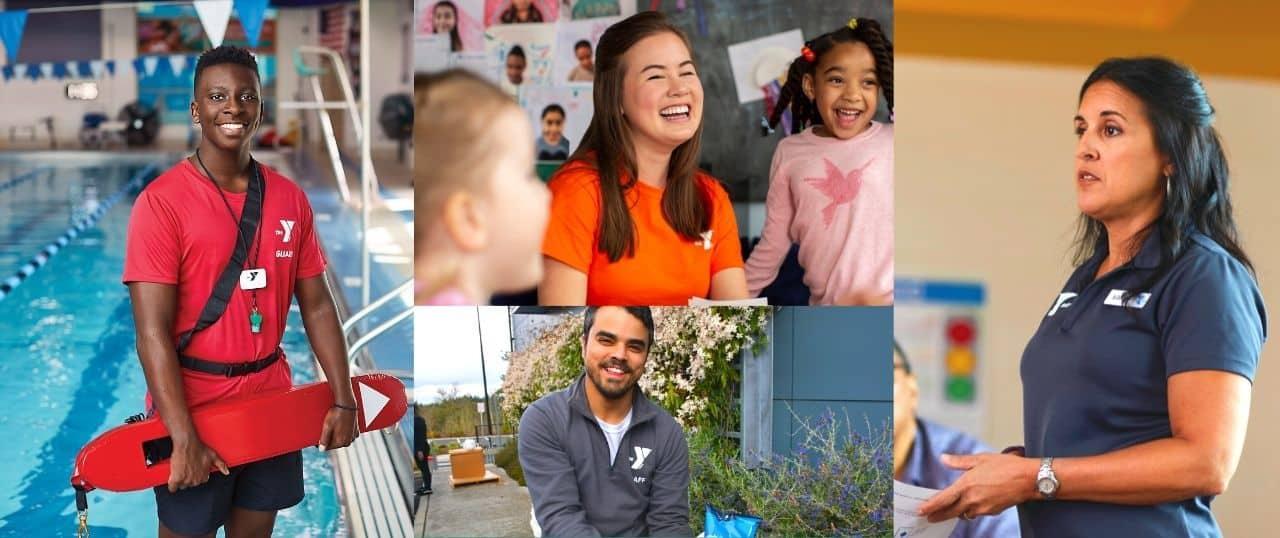 Our Culture
The Y is a vibrant organization made up of people who are inclusive, determined, nurturing, genuine, hopeful and welcoming. Together, we strive to ensure that everyone, regardless of ability, age, cultural background, ethnicity, faith, gender, gender expression, gender identity, ideology, income, national origin, race or sexual orientation has the opportunity to reach their full potential with dignity. Our core values are caring, honesty, respect and responsibility — they guide everything we do.
People Who Care 
Our mission and core values are brought to life by our culture. At the Y, we strive to live our cause of strengthening communities with purpose and intentionality every day.
We are welcoming: We are open to all. We are a place where you can belong and become.
We are genuine: We value you and embrace your individuality.
We are hopeful: We believe in you and your potential to become a catalyst in the world.
We are nurturing: We support you in your journey to develop your full potential.
We are determined: Above all else, we are on a relentless quest to make our community stronger beginning with you.
..............................................................................................................................
Find a CAREER with a CAUSE!
Here you will be able to put your experiences, abilities, creativity and energy to work and discover the talents within yourself as you touch the lives of those around you. The YMCA of Greater Cleveland has many job opportunities including volunteer, part-time and full-time, many featuring incredible benefits and coworkers that will quickly feel like family.
Begin your career with us today!
...............................................................................................................................
Why Work at The Y Blog:
"Being a camp counselor is the best! It's an awesome job with easy hours, you always get your weekends off; plus, you're outside all day, you get to swim, and you're constantly active," said a returning YMCA camp counselor. "There truly is no other job that could be more ideal than this."
...............................................................................................................................
EQUAL OPPORTUNITY - The YMCA of the Greater Cleveland considers candidates for all positions on the basis of qualifications and without regard to race, color, religion, gender, gender identity, gender expression, national origin, genetic information, age, physical or mental disability, sexual orientation, marital status, or status as a Vietnam-era or special disabled veteran or other protected classification and in accordance with applicable federal, state & local laws.